Why Greaseproof Paper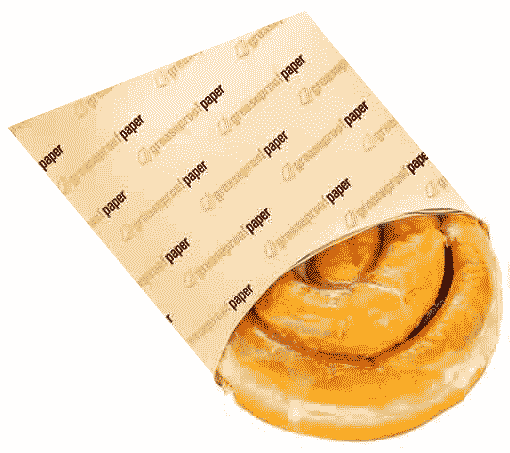 Fried foods present a challenge for any restaurant owner looking to keep flavor in and decrease the not-so-appealing visual of grease seeping through a standard deli paper sheet. Gator Paper's custom printed Greaseproof paper offers the perfect way to enhance your food service presentation while tackling this very problem.
Greaseproof paper is the perfect combination of design and function for the food service and retail industry. This new food service sheet does it all while taking your food presentation game to the next level! The real question should be: Why would you NOT use greaseproof paper?
Our custom printed Greaseproof paper can be printed in full color with full ink coverage. We use vegetable-based inks to ensure the highest food safety standards and keep our carbon footprint as low as possible. This revolutionary new sheet is completely biodegradable and available in white or kraft brown stock. The only limit to your paper design is your imagination.
If you can think it, we can print it!
Greaseproof paper is oven safe for baking, microwave safe for heating and freezer safe for storage. There is almost nothing this food service sheet can't do! Our Greaseproof paper complies with US FDA, ISEGA certification and are HALAL certified. We take our commitment to quality and food safety very seriously.
With Gator Paper, there are no art plate or setup charges, and shipping is included in the listed price for all orders going to the USA, Canada and Mexico. Delivery time for most orders is just 2-3 weeks after the order has been processed. The minimum order requirement is 1,000 sheets with print capabilities exceeding half a million sheets or more per run. Whether you are a small family owned business or a major food service company, our custom printed Greaseproof paper is sure exceed your every expectation!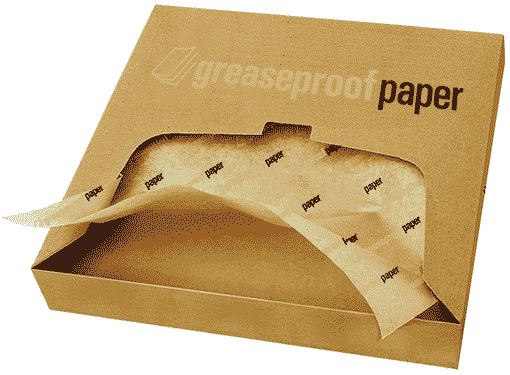 20″ x 13″
20" x 12"
20″ x 10″
18" x 13"
18" x 12"
18" x 10"
17" x 11"
16" x 12"
15″ x 13″
15″ x 12″
15″ x 10.75″
15″ x 9″
14" x 12"
13″ x 13″
13″ x 10″
13″ x 9″
13″ x 6″
12″ x 12″
12″ x 10″
12″ x 9″
12″ x 8″
12″ x 6″
10.75″ x 10″
10″ x 10″
10″ x 8″
10″ x 6″
10″ x 5″
9" x 9"
9″ x 6″
9″ x 5″
8.5" x 11"
8" x 8"
8" x 6"
8" x 5"
7" x 7"
7" x 5"
6″ x 6″
6" x 5"
5″ x 5″
4″ x 4″